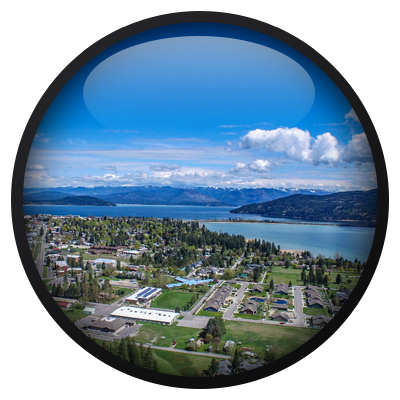 Sandpoint Art Community
Sandpoint has extremely talented local artists creating everything from beautiful paintings and photography, to handmade clothing and furniture. Some of Sandpoint's most famous artists include Stephen Lyman (Painter) and Ross Hall (Black and White Photographer)! Along with the arts, Sandpoint boasts a vast community of gardeners, which host gardening seminars and community groups, and from this we get the "Farmers Market" in downtown Sandpoint at "Farmin Park", where you can purchase fresh fruits, berries and vegetables grown right here in North Idaho!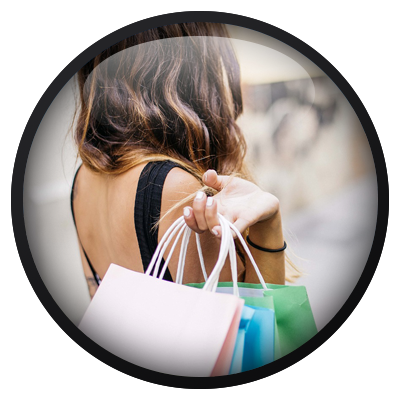 Sandpoint Shopping and Dining
The Town of Sandpoint is a wonderful place to go shopping with clothing shops, shoe stores, gift shops and specialty stores. While you are out shopping you can enjoy many great places to eat, which cover a wide variety of tastes - Arlos Italian Restaurant, Jalapeños Mexican Restaurant, Spud's Soups and Sandwiches and The Trinity at City Beach for a little fine dining! If you like a great glass of wine or a flavorful beer, you can stop by Mick Duff's (a local brewery) or the Coldwater Creek wine bar, which has live music most weekends.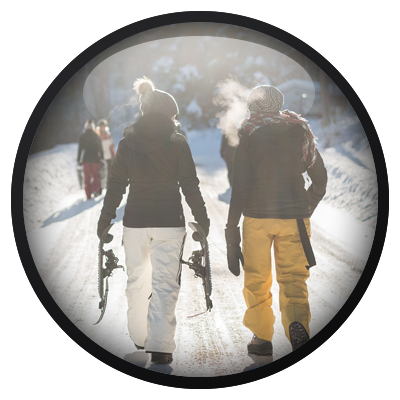 People of Sandpoint, Idaho
The people of Sandpoint know how to enjoy the great outdoors!! There are outdoor enthusiasts, sportsmen, artists, intellectuals, ski bums and naturalists that come along with living in a small resort town on one of the largest lakes in the U.S.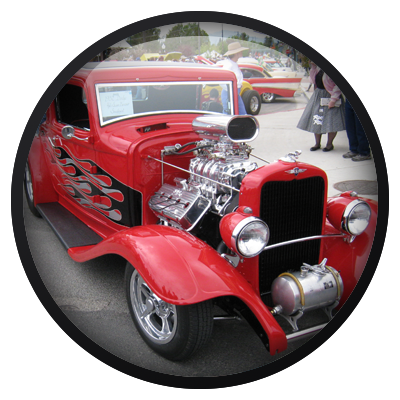 Sandpoint Events
Sandpoint has many local events that we put on annually, like the Festival at Sandpoint (a huge outdoor concert put on at the Memorial Park) with professional musicians and some local talent. Then there's Lost in the 50's, this is a local car show and huge street party on the streets of downtown Sandpoint. Lost in the 50's has sock hops in the streets, music by artists of the era and a nationally renown car show where people from all over to participate. These are just a couple of Sandpoint's local events, there are many more, so all you have to is ask someone!
Retire in Sandpoint
Sandpoint is a great place to retire and play, so we see many celebrities, major business types and even some inventors and hall of fame doctors who were looking for the perfect place to settle down.
Sandpoint Neighbor Cities
The Town of Sandpoint is very close to the City of Spokane, Washington, for major industry and shopping. We are only 35 miles from Coeur d'Alene, our sister city to the South, which also has big department stores and more places to enjoy. Head North toward Bonners Ferry to enjoy the casino and another quaint town.
Sandpoint gets "Most Beautiful Town! ( Rand McNally's & USA Today's Best of the Road® Announces America's Best Small Towns ) Read Article >>

Sandpoint is located on the shores of Lake Pend Oreille, which allows for wonderful lake side dwelling and on-the-water fun. Also, Sandpoint is just 15 minutes from the Schweitzer Ski Resort, so let's just say great powder and a wonderful locally made glass of wine are all at your fingertips!